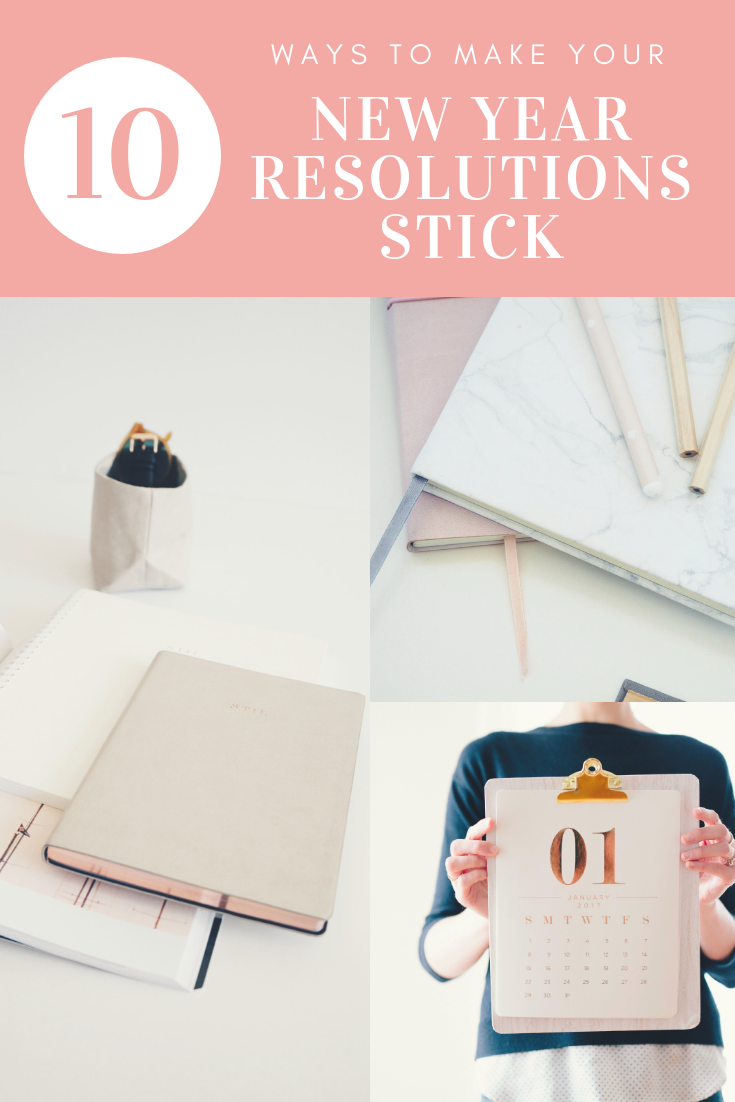 Every year, millions of people set their New Year's goals only to fail in the first month or so.
So why can't we stick to our goals?
If you continue reading, I will list 10 ways to find out why you aren't achieving your goals.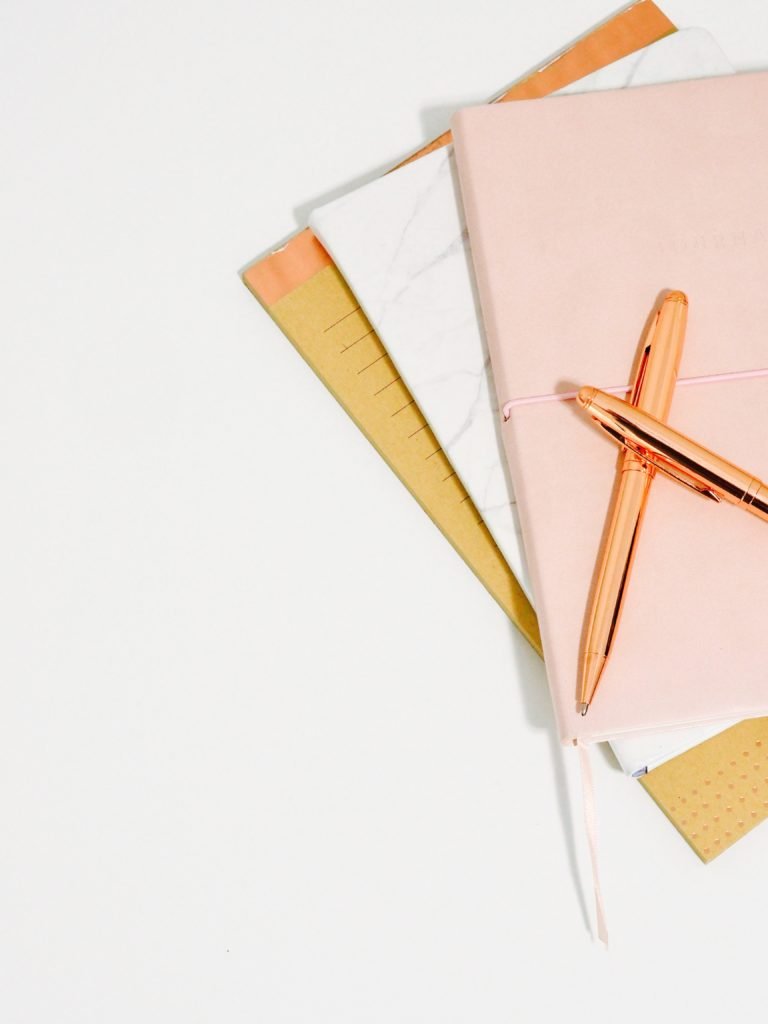 FIGURE OUT YOUR REASON AND WHY YOU WANT IT
You will never be able to stick to something if you don't know your why. When you have that fire within you, it's easier to work towards your goal. But we don't always have that motivation. Read my related post on how to find motivation to change your life.
DON'T DEPRIVE YOURSELF
We seem to want what we can't have, right?
If you tell yourself that you can't fit ice cream into your diet in order to be healthy, then you will eventually cave and may even give up on your diet entirely. But, you don't have to restrict yourself in order to achieve your dietary goals. If you learn more about having a balanced diet, you'll realize that you can eat mostly healthy, treat yourself occasionally, and still reach your goals.
TELL OTHER PEOPLE ABOUT YOUR GOAL
I achieve my goals easier when I tell someone else about them. My dad and I have a shared note on our phones that we update weekly with our goals. We have done this for TWO YEARS. If I see that I have some unfinished goals listed, and I know he's there on the other end to see I haven't accomplished them, I am more likely to tackle that goal for the week.
SPLIT LARGE GOALS INTO SMALLER GOALS
To avoid becoming overwhelmed, split your big goals into smaller ones. If you have an enormous goal, but don't have the necessary steps outlined to reach that goal, how are you going to get there?
CHANGE YOUR ENVIRONMENT
If you want to start a daily meditation practice, try setting up a relaxing space in your home to do so. To start eating healthier, rid your pantry of unnecessary junk food. Set limits on your phone each night to get yourself to bed earlier.
Changing your environment to align with your goals will help you immensely.
SET DAILY AND WEEKLY GOALS
This is something I have been doing for a while and it makes the finish line to my goals much clearer.
Here are three example goals and how to break them down:
Daily goal: 20 pages per day.
Weekly goal: Finish 3 chapters.
Daily goal: Get in a 45-minute workout.
Weekly goal: Meal prep healthy meals for the week.
Daily goal: Spend 30 minutes in X room going through and getting rid of things.
Weekly goal: Have one box of junk to donate or sell.
IF YOU FALL OFF TRACK, DON'T GIVE UP
Life WILL get in the way and you might fall off track with your goals. Don't let that deter you. Persevere through the tough times and it will feel so much sweeter when you achieve your goal.
DO SOMETHING DIFFERENT
Ever put the same goal down year after year and it never gets reached? You can't do the same thing each year and expect different results. Switch up the action steps you take on that goal.

Review your goals twice every day in order to be focused on achieving them.
WRITE THINGS DOWN
I love writing everything down, especially my goals. That way I have a clear vision of my aspirations.