Podcasts are one of my favorite ways to get inspired if I'm feeling unmotivated. Typically, the ones I like to listen to are less than 10 minutes and instantly improve my mood. However, I do enjoy a longer podcast every once in a while!
Episodes: 10 minutes or less
Latest favorite from this podcast:
Episode 1126: 3 Great Ways To Force Yourself To Be More Grateful (And A Lot Happier)
I have been listening to this podcast the longest. And when I'm on a long drive, this is a definite go-to. The narrator, Justin Malik, reads content daily from blogs or audiobooks covering minimalism, personal development, health, business and more.
They have such a wide range of topics, that you're sure to find something inspiring to start your day. I know for me personally, there have been numerous practices that I've been able to implement in my daily life since I started to listen to this podcast.
Episodes: About 10 minutes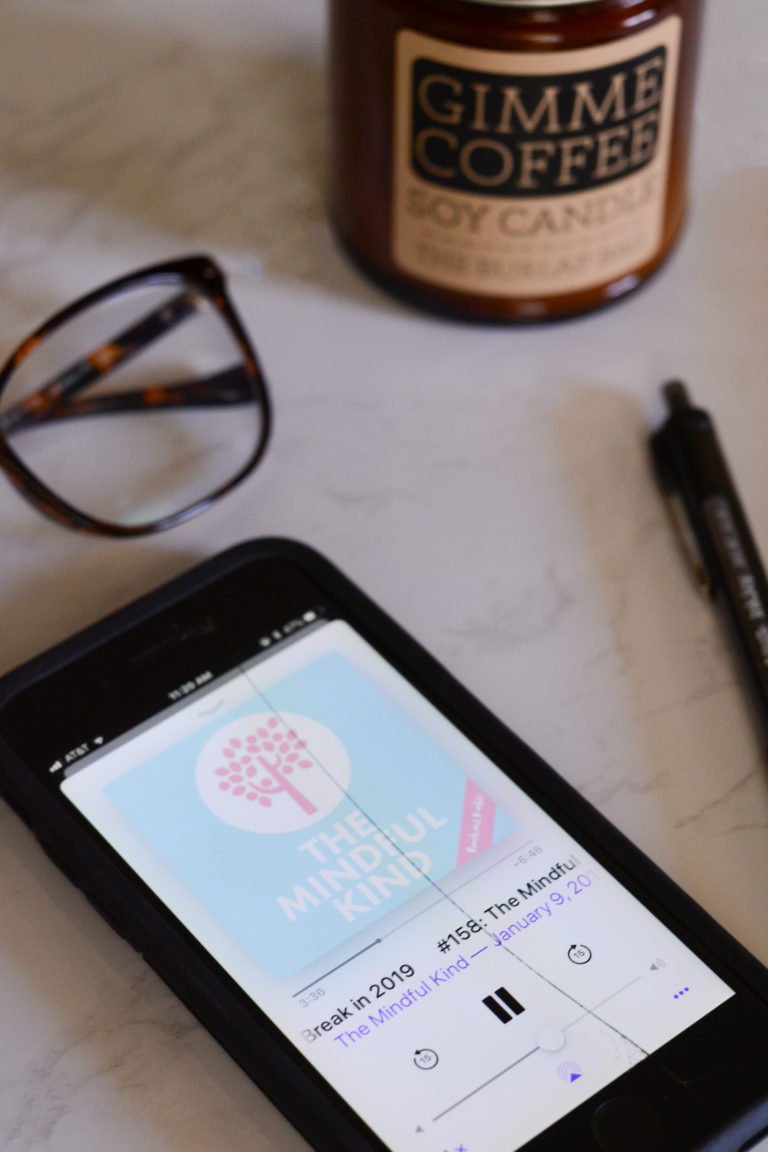 Latest favorite from this podcast:
Episode 158: Bad Habits To Break In 2019
This is a podcast by Rachael Kable. She incorporates episodes about improving your mental health, practicing mindfulness, being kinder to yourself, and meditation techniques. She has such a calming voice, and inspires me to utilize her practices.
She also has a great YouTube channel: Rachael Kable with great mindfulness routines and ideas.
Episodes: 25 minutes – 1 hour 45 minutes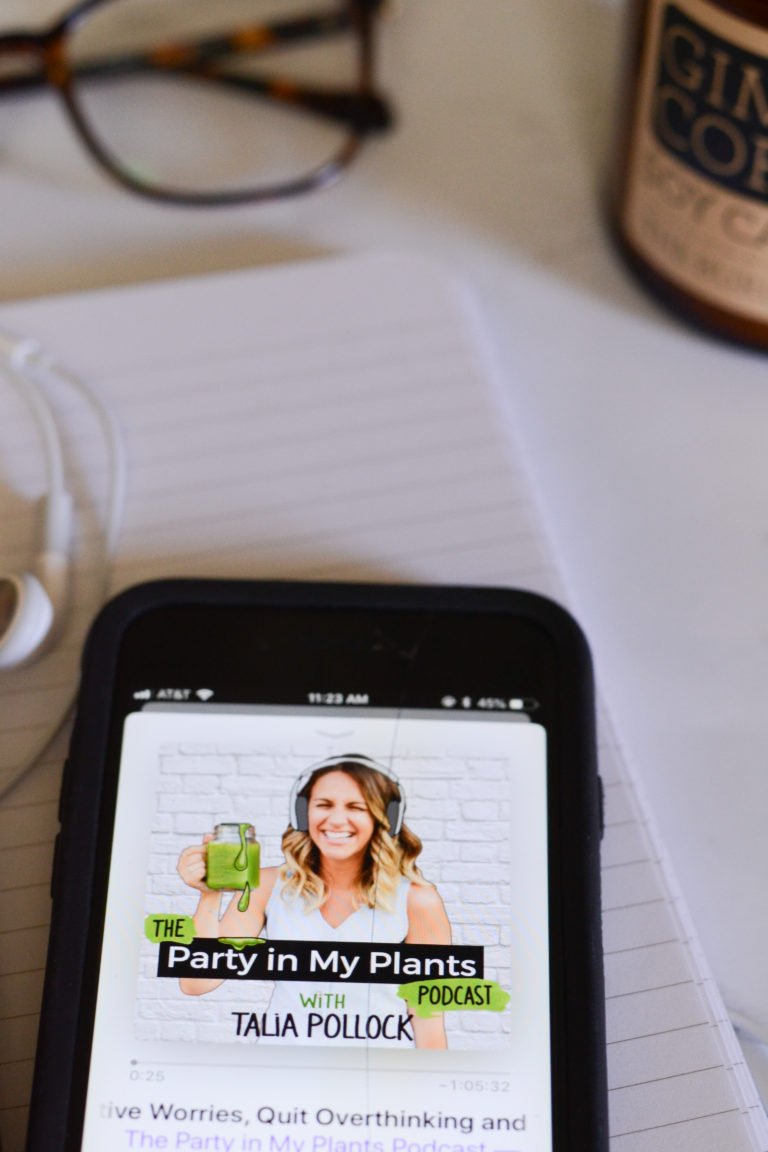 Latest favorite from this podcast:
Episode 124: Anxiety's SO Last Year. Here's How to Ditch Non-Productive Worries, Quit Overthinking and Truly Calm the F Down! with Sarah Knight
Talia is so upbeat and a true breath of fresh air. Plus, her guests are just as inspiring as she is. Her journey is about finding balance through plant-based eating, but also being able to balanc her health and her happiness. She knows that trying to maintain a healthy lifestyle can control your life at times, so she talks through ways to enjoy a healthy lifestyle that you can actually stick to.
Episodes: About 30 minutes
Latest favorite from this podcast:
Episode 45: 3 Key Components Of Getting Back To Simplicity
Sarah Steckler just started her podcast a year ago in February 2018, but her podcasts make it seem like she's been doing this for years! She is a natural, uplifting speaker helping you live a more intentional, mindful, and productive life. All that aligns perfectly with the life I am trying to live. She's funny, real, and down to earth.
And although she encourages productivity, she also talks about the need to slow down, and to not focus on always trying to be perfect. Overall, it's the perfect podcast that supports you wherever you are in your journey.
Episodes: 20-40 minutes
Latest favorite from this podcast:
Episode 132: Living a Perfectly Imperfect Life with Remy Park of Veggiekins
Finally, a girl that loves thrifting as much as I do! Not only does Alyssa talk about being vegan, but she also incorporates wellness, environmentalism, sustainability and much more! She makes living this kind of lifestyle super practical and shows how easy it is to be conscious in our everyday lives.
I resonate with a lot of what she says, and she inspires me to continue taking steps to reduce my impact on the environment. Not to mention, she also has the cutest Instagram feed!